3 April 2018: Editorial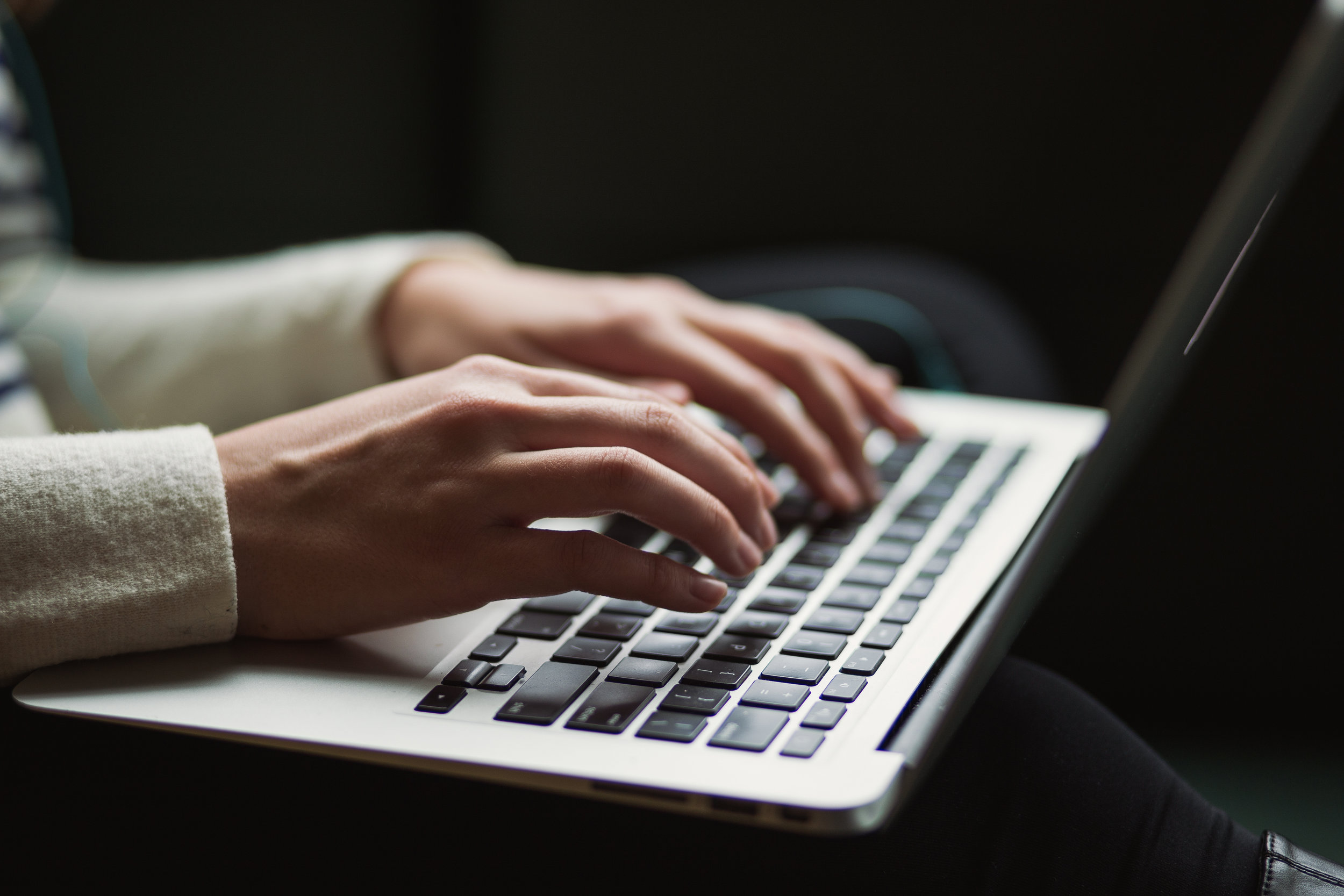 Whether you've metamorphosed into an IT nerd, a lab expert or a library hermit, 'writing' has become an indispensable practice of our graduate and post-graduate lives. Almost every day, we run our finger tips across the keyboard, be it long before the sunrise, amidst the bustle of our favorite café or when our cat's heavy breaths become the only desirable —or let's frankly say, the only tolerable— soundtrack of our hectic scholarly moments.
Yet, do you think we write enough? Or that we write enough of what is out there and is still related to our postgraduate voyage?
This is my third year at VUW and I still believe I do not write enough and that I do not write enough of what affects my perspective! Like everyone else here, I do write on a daily basis, but I write 'according to' him or her, or just in passive voice, bringing ideas from the long-forgotten layers of history or the dark, dusted corners of an archive, onto the freshly emerging pages of what I hope to be a monumental contribution to the global knowledge.
Yet, alas my friends! I do not put the peaks and valleys of my personal journey on paper; I do not bring out thoughts and feelings from the depths of my heart and my head. I do not claim my voice; I do not 'write myself'. I hear you say we write about ourselves too, in a good variety of ways, from a short bio note in the cover letter of a job application, in our CVs, to the bottom paragraph of a scholarly article or a conference abstract we have just sent for consideration, with tips and tricks to make it stand out and with the intention to impress.
That's very much a fact, but the kind of writing we're missing, does not intend to display a perfect image of us. It is not concerned about judgements and approvals of a prospective reader. The kind of writing I'm advocating here, instead, simply transcribes that tiny moment at which we smiled, got excited, boiled, felt low or even cried. It is one that appears out of the urge to say and the need to share, with those who have been there and done that, or might sooner or later be.
LIFE @ VICTORIA STUDENT BLOG is that one platform that gives the postgraduate students of VUW the opportunity to share personal stories as many times as you would like to.
So, grab your pen and paper, cuddle your needy kitty, and sit to jot those moments down! Don't worry about the time you spend on 'writing yourself' and remember only once those thoughts and feelings get out of your head and heart, you'll find the space to read more articles and the peace of mind to write your thesis better. Here at PGSA, we would always love to hear about what bothers you or makes you excited. Email your stories to pgsa@vuw.ac.nz, we would love to go through this journey together!
I look forward to hearing your 'voice'.
Roya Jabarouti, PGSA Exec Member